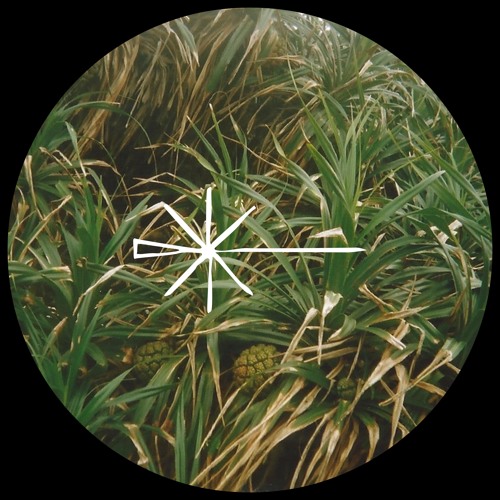 A friend passed this mix on to me, seemingly at a perfect moment. It's a calming mix that drifts around field recordings, ambient music, down tempo beats and experimental soundscapes. Perfect for some time out.
It was recorded at Organik Festival, a festival in Taiwan run by the people behind the Smoke Machine podcast, which is definitely worth checking out for some quality discoveries.
---
© Tillman Jex 2018-2019. All rights reserved.