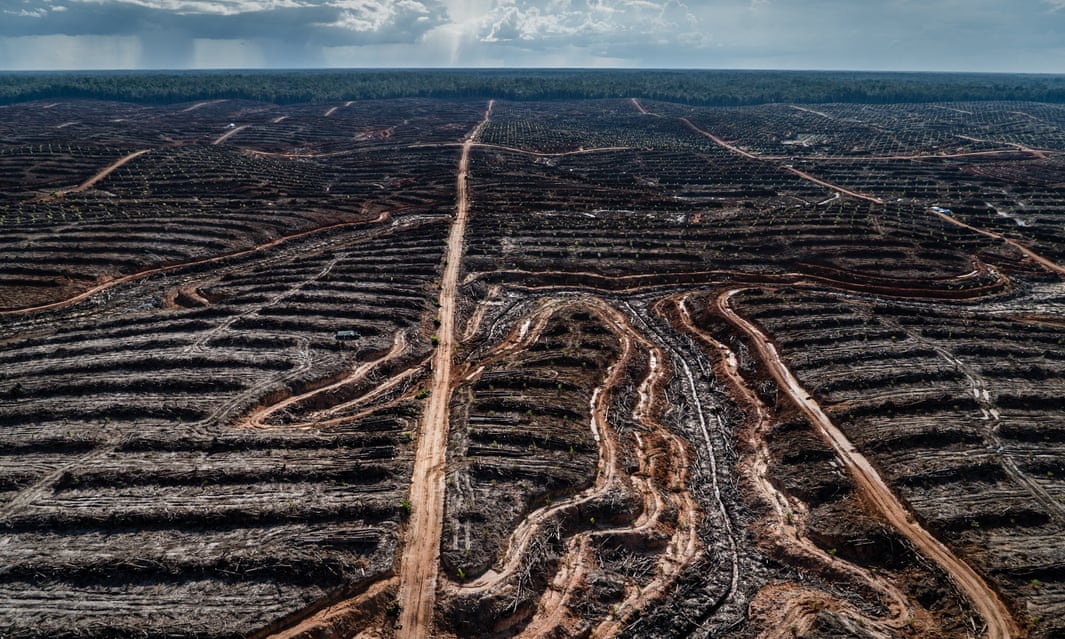 Well, we're really getting close now. The UN report into the situation of our climate and the species living within it has been released. It's really time to get real and change/mitigate any destructive, overly consumerist and/or careless life style behaviours we have.
To cherry pick some big ones…:
1 million species are at risk of extinction.
Over the course of our earth, the global biomass of wild mammals has declined by 82%.
Since the year 1700, our wetlands have been drained 83%. Since 1980 we've doubled our extraction of resources from the planet despite the world population growing 66%, plastic waste has also risen 10 fold since the same time.
More than half of the worlds oceans are industrial fishing zones with only 3% of the entire ocean uninhibited by humans.
More than 80% of untreated liquid waste is pumped into our natural water systems, the ocean receiving a massive amount of it, including 300-400million tons of heavy metals, toxic slurry and other industrial discharges.
We are the consumers. We've unwittingly allowed ourselves to be shifted "from a needs to a desires culture", as leading Wall Street banker Paul Mazer of Lehman Brothers is quoted in the 2002 documentary The Century of the Self by Adam Curtis. We're manipulated into craving the newest iPhone or pair of shoes when the ones we have are perfectly functional. And even when it comes to true need, like food to survive, some people find it near impossible to not eat meat at least once every single day.
All pretty disappointing behaviour from what is supposed to be the superior species. We need to pick up the game. Or we will suffer… Big time.
---
© Tillman Jex 2018-2019. All rights reserved.